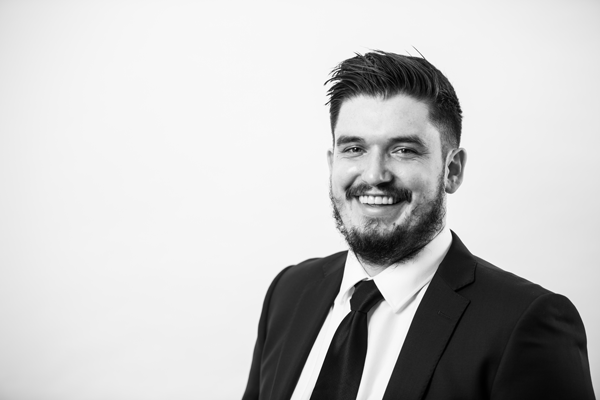 Contact Info
Address:
29 Waterloo Place, Leamington Spa, CV32 5LA
Aaron Terrington
Surveyor
Aaron joined Cell:cm in October 2017 and is based primarily in our Leamington Spa office. Upon graduating from Oxford Brookes University, he joined a national firm of Chartered Surveyors where he specialised in commercial property and telecom estate matters. Aaron has been actively involved within the property industry for over 5 years, gaining experience in both commercial and residential sectors including; Landlord & Tenant negotiations, telecommunications, commercial agency and valuation matters.
Outside work, Aaron can be found working on classic cars.