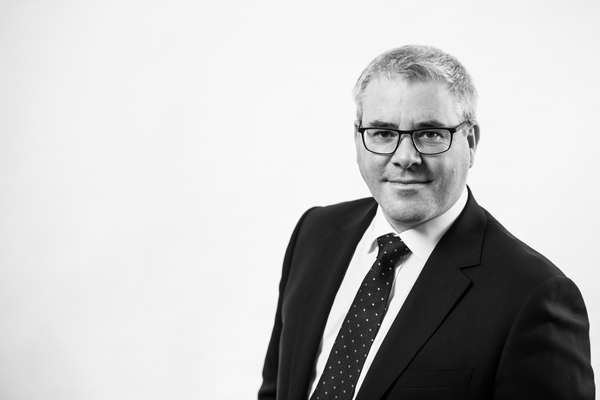 Contact Info
Address:
Unit 4, Terrace Level, St Peter's Wharf, Newcastle upon Tyne, NE6 1TZ
Andrew Cranston (Hons) MRICS ACIArb
Director
Andrew was one of the founding Directors when Cell:cm was established in 2004. A Chartered Surveyor for over 20 years, Andrew's specialist knowledge and experience in the electronic communications property sector is second to none.
His expertise was recognised by the industry in 2008 when he was invited to sit on the RICS Presidents' Panel of Arbitrators and Independent Experts, to resolve telecoms / electronic communications property disputes. He has since received numerous appointments as either Arbitrator or Independent Expert, mainly in rent review disputes.
Andrew's early career was spent at a commercial property practice and at a City Council in the North East of England. Whilst at the local authority in the mid-1990's, Andrew first started to deal with telecoms property instructions for the landlord. In 2000 he switched to the tenant's side when he took a position with Vodafone based at its headquarters in Newbury where he managed the operators' portfolio of mast sites and installations in the North of England, Scotland and Northern Ireland. He subsequently spent nearly two years leading Waldon Telecom's operator-focussed estates team before leaving to start Cell:cm Chartered Surveyors.
Together with his Co-Directors, Andrew is ultimately responsible for the whole of the Cell:cm team, the delivery of its services to clients and the day to day operations. He maintains a case-load, mainly dealing with higher level development, consultancy, rent review and expert witness instructions.
Away from work, Andrew enjoys golf, travel and any opportunity to bore someone with his encyclopedialike knowledge of fine wine!