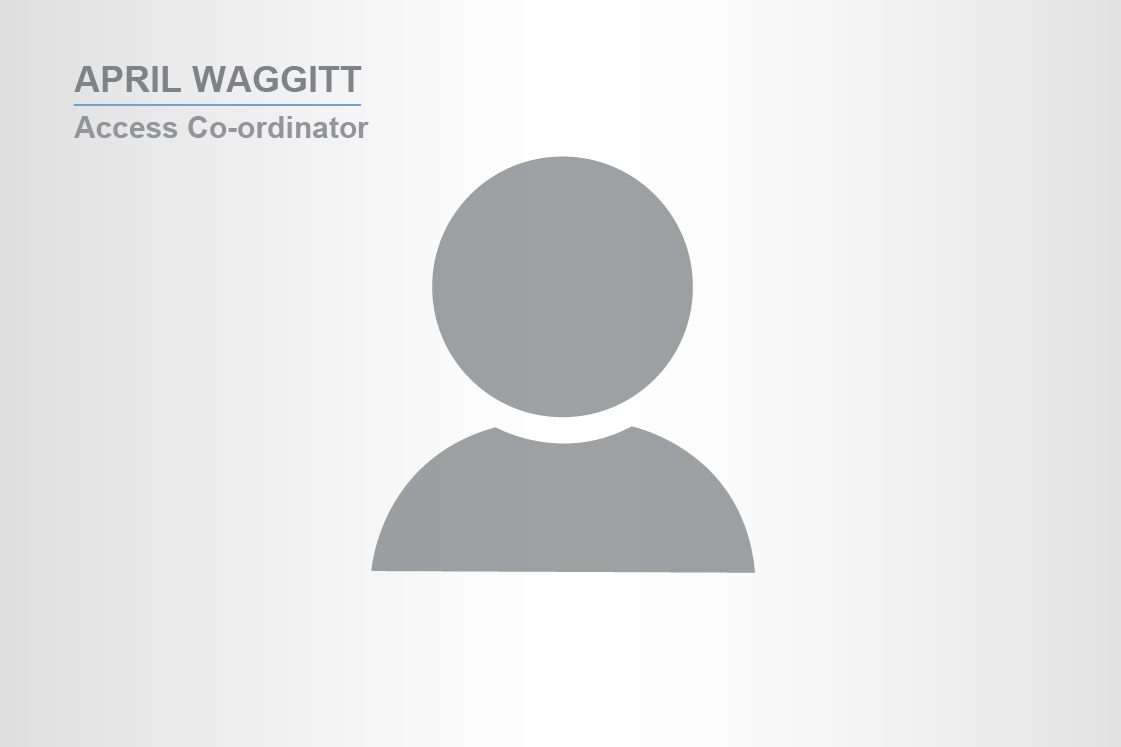 Contact Info
Address:
Newcastle upon Tyne Unit 4, Terrace Level St Peter's Wharf Newcastle upon Tyne NE6 1TZ
April Waggitt
Access Co-ordinator
April joined Cell:cm's Access Team in November 2020 as an Access Co-ordinator. She previously worked at BT for 26 years, as part of the Engineering Control team, as well as the Radio and Rigging Control team. April aims to apply her extensive knowledge in her role at Cell:cm.
When not in work, April loves spending time with animals, going for walks and being amongst nature.