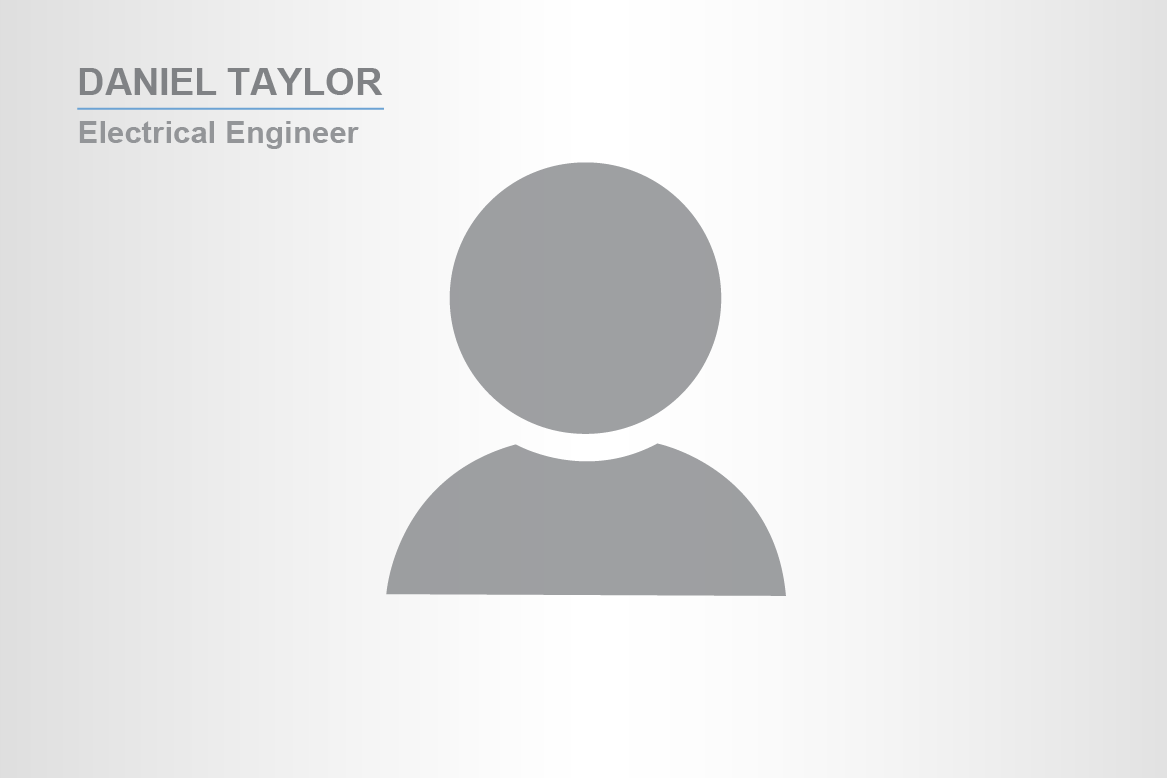 Contact Info
Address:
Unit 4, Terrace Level St Peter's Wharf, Newcastle upon Tyne, NE6 1TZ
Daniel Taylor
Electrical Engineer
Daniel has a wide and varied experience in the Electricity industry. Starting in Electrical and Electronic Engineering in 2004, Daniel completed a modern apprenticeship at Durham University in the Estates and Buildings department, before moving on to work for two of the UK's biggest Facilities Management companies as an electrical engineer, providing advice and assistance to clients including the Post Office and the Student Loans Company.
Daniel first entered the Telecoms industry via BT, being responsible for BT telephone exchanges and EE sites in the North of England region. He now sits in the Utilities Team at Cell:cm where he is responsible for monitoring and measuring energy consumption consumed by our clients' Mobile Operator tenants to ensure that our clients' accounts are up to date, as well as taking project lead on any electrical schemes required on our clients' properties and infrastructure.
In his spare time he enjoys spending time with his family and going on adventures with his little dog Dixie!