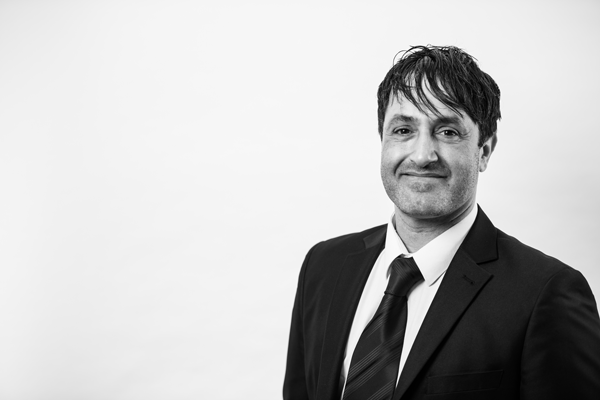 Contact Info
Address:
29 Waterloo Place, Leamington Spa, CV32 5LA
Gian Aulum
Climbing Supervisor / Technical
Gian joined Cell:cm in December 2018, to help create a new division in Building Services for working at height contracts. A typical day could have him climbing, inspecting and compiling reports on several communication towers or supervising installation works and liaising with other contractors. As an ex-British Forces soldier, Gian conquered his fear of heights abseiling out of helicopters. He now has over 15 years of experience working as a Level 3 Rope Access Technician on and offshore and has worked on some of the most iconic structures in Europe.
Gian enjoys his free time spent with family, friends and Liverpool FC.