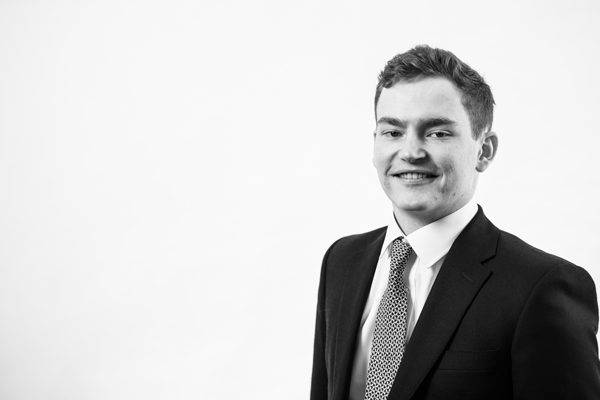 Contact Info
Address:
Unit 4, Terrace Level, St Peter's Wharf, Newcastle upon Tyne, NE6 1TZ
Harry Kindersley
Surveyor
Harry joined Cell:cm Chartered Surveyors on a part-time basis from January 2018 and worked for 18 months before starting a 12-month placement with Cell:cm in June 2019. On the conclusion of his placement he intends to complete his Real Estate Management degree at the University of Northumbria, whilst continuing to work part-time with Cell:cm. After graduation, Harry will be working full-time as a graduate with Cell:cm and he intends to enrol on the RICS Assessment of Professional Competence with a view to becoming a Chartered Surveyor.
Prior to joining Cell:cm Harry travelled the length of Vietnam by motorbike, with significantly more breakdowns than Top Gear! A passionate traveller Harry hopes to visit India prior to working full-time for Cell:cm.