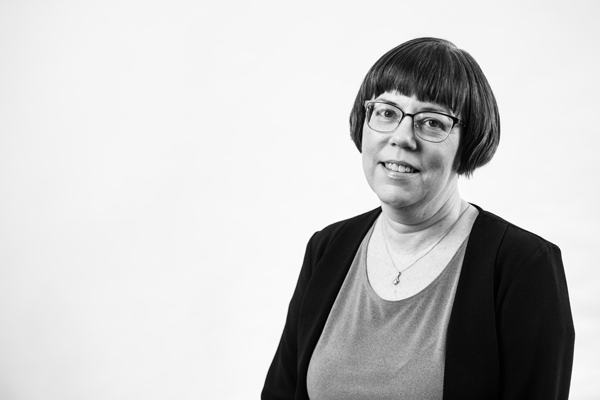 Contact Info
Address:
Unit 4, Terrace Level, St Peter's Wharf, Newcastle upon Tyne, NE6 1TZ
Helen Blake
Access Co-ordinator
Helen joined the Access team based in the Cell:cm Newcastle upon Tyne office in November 2019 as an Access Coordinator. She has worked for a number of private and public sector firms across the North East in their finance/admin teams.
Outside of work Helen enjoys travelling, with a recent highlight being whale watching off the coast of Massachusetts.