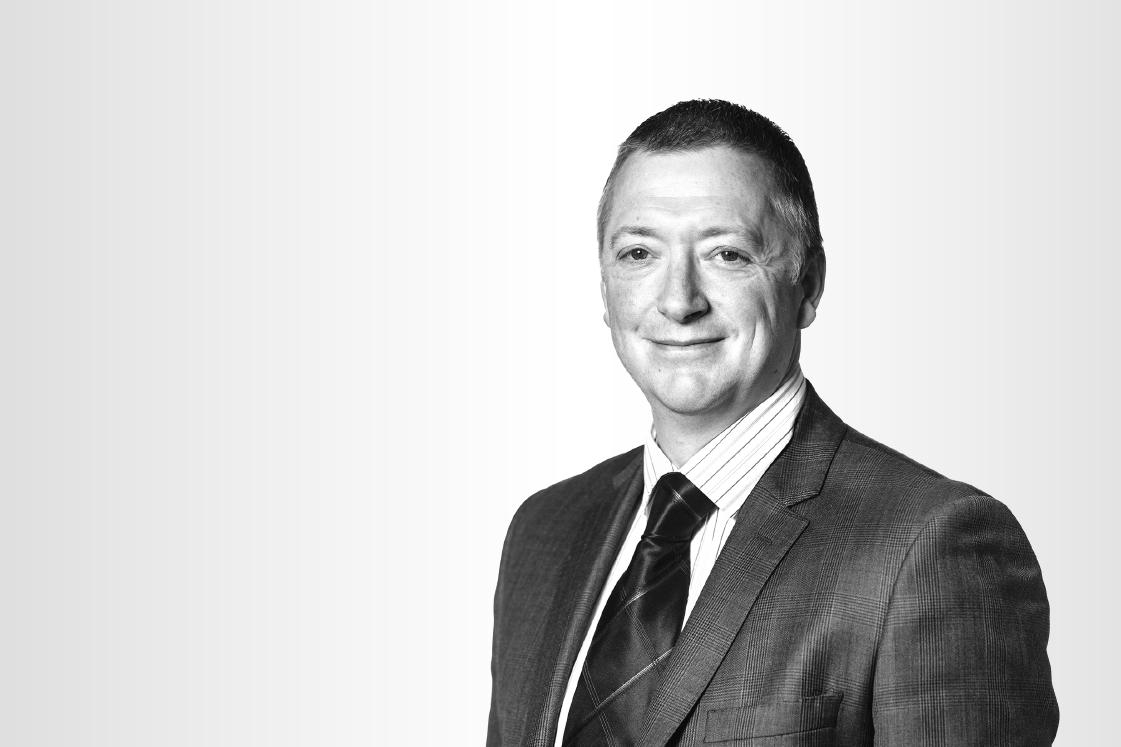 Contact Info
Address:
3 Bakery Court, London End, Beaconsfield, HP9 2FN
Ian Humphrey
Director of Business Development
Ian joined Cell:cm in October 2021 to work on the Business Development side of the building to assist existing and potentially future Cell:cm clients. Ian is based in Cell:cm's South-East office but deals with clients across the whole of the UK.
Ian has over 20 years' experience in the telecom industry working in acquisition, planning and estate management, on both the landlord and operator sides. He has also worked extensively on lease capitalisation proposals and telecom site redevelopments/Notice to Quit projects.
When not in work, Ian enjoys spending time with his family and experimenting with his home cooking. Ian also enjoys participating and watching a variety of sports as well as going on walking holidays across the UK."