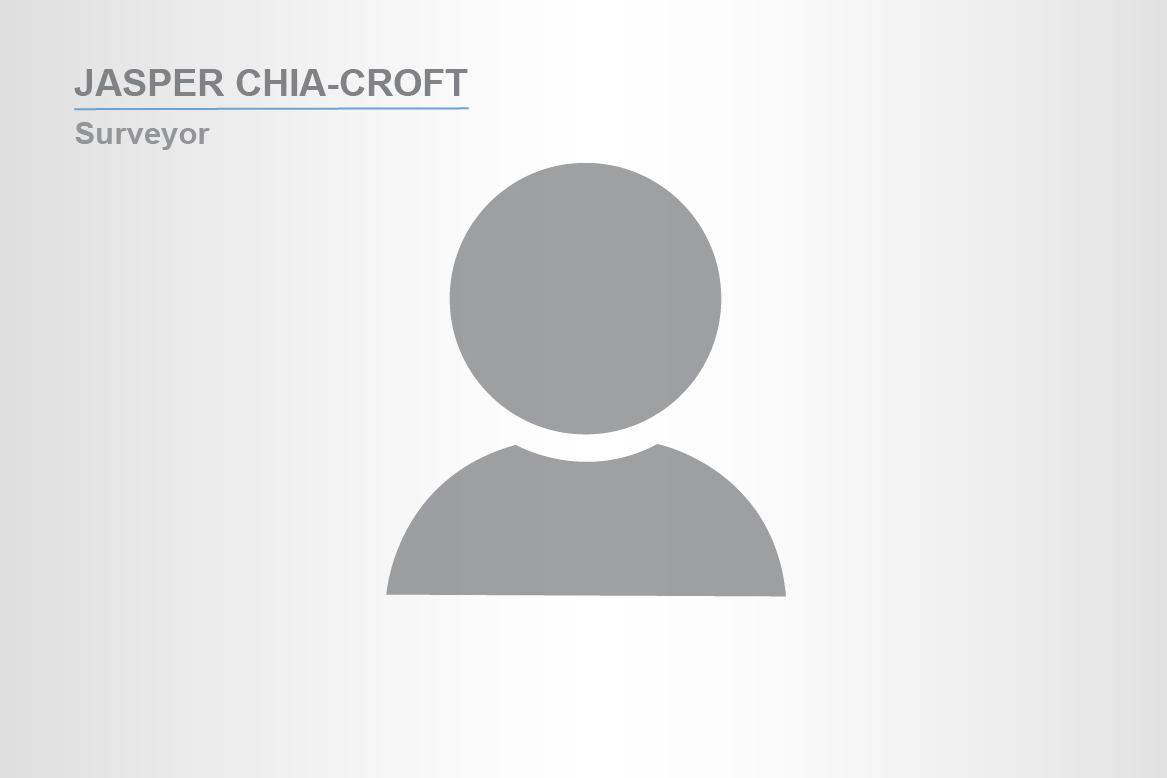 Contact Info
Address:
3 Bakery Court, London End, Beaconsfield, HP9 2FN
Jasper Chia-Croft
Surveyor
Jasper joined Cell:cm's Beaconsfield office in October 2020, after having completed an MSc in Real Estate at Oxford Brookes University. He works in the Estates team and is enrolled on the RICS Assessment of Professional Competence programme with a view to becoming a Chartered Surveyor.
In his spare time, Jasper particularly enjoys playing cricket and taking part in pub quizzes.