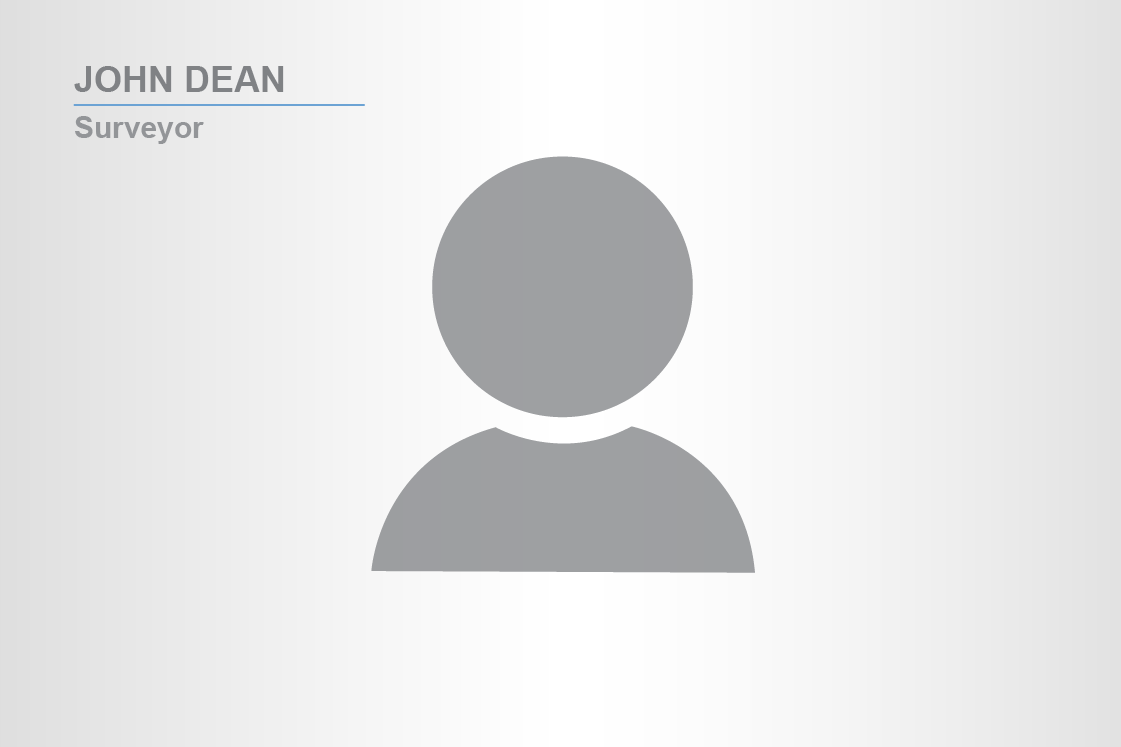 Contact Info
Address:
3 Bakery Court, London End, Beaconsfield, HP9 2FN
John Dean
Surveyor
Based in the Beaconsfield Office, I joined Cell:cm in September 2021 as a Surveyor. After completing a degree in Town and Regional Planning, I have since worked in the Telecommunications industry in South Africa for 6 years, focusing on property management, site surveying and site acquisition. I am enrolled on the RICS Assessment of Professional Competence process with a view to becoming a Chartered Surveyor.
When not in the office, I enjoy going to the gym, playing rugby for my local club, and walking my dog 'Bruce'.