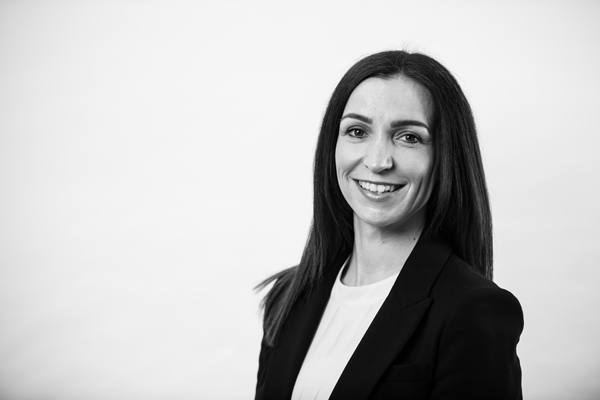 Contact Info
Address:
29 Waterloo Place, Leamington Spa, CV32 5LA
Louise Duckworth
Estates Co-ordinator
Louise joined Cell:cm Chartered Surveyors in August 2018 and works from the Leamington Spa office. Initially she came to us as a PA for the company, but her role has evolved into that of an Estates Coordinator covering a wide variety of administrative tasks and continuing to grow within the company. Before joining Cell:cm, Louise held a career for many years in the residential property industry in Devon and Warwickshire. She also previously worked within the NHS within the Physiotherapy department.
Outside of work Louise loves to socialise with friends, travel where possible, keep fit and continue her passion for food and drink.