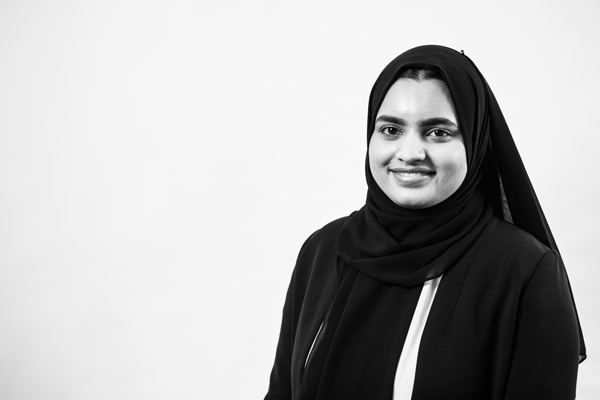 Contact Info
Address:
Unit 4, Terrace Level, St Peter's Wharf, Newcastle upon Tyne, NE6 1TZ
Sami Ali BSc (Hons)
Surveyor
Sami joined Cell:cm Chartered Surveyors in June 2019 following completion of her sandwich degree with first-class honours in Real Estate at The University of Northumbria. Sami completed a year out in industry where she gained valuable experience and continues to build upon this at Cell:cm, working from our Newcastle upon Tyne office. She is enrolled on the RICS Assessment of Professional Competence process with a view to becoming a Chartered Surveyor.
Sami is fluent in Bengali and Urdu and has a passion for baking and often participates in local events to raise money for charity.