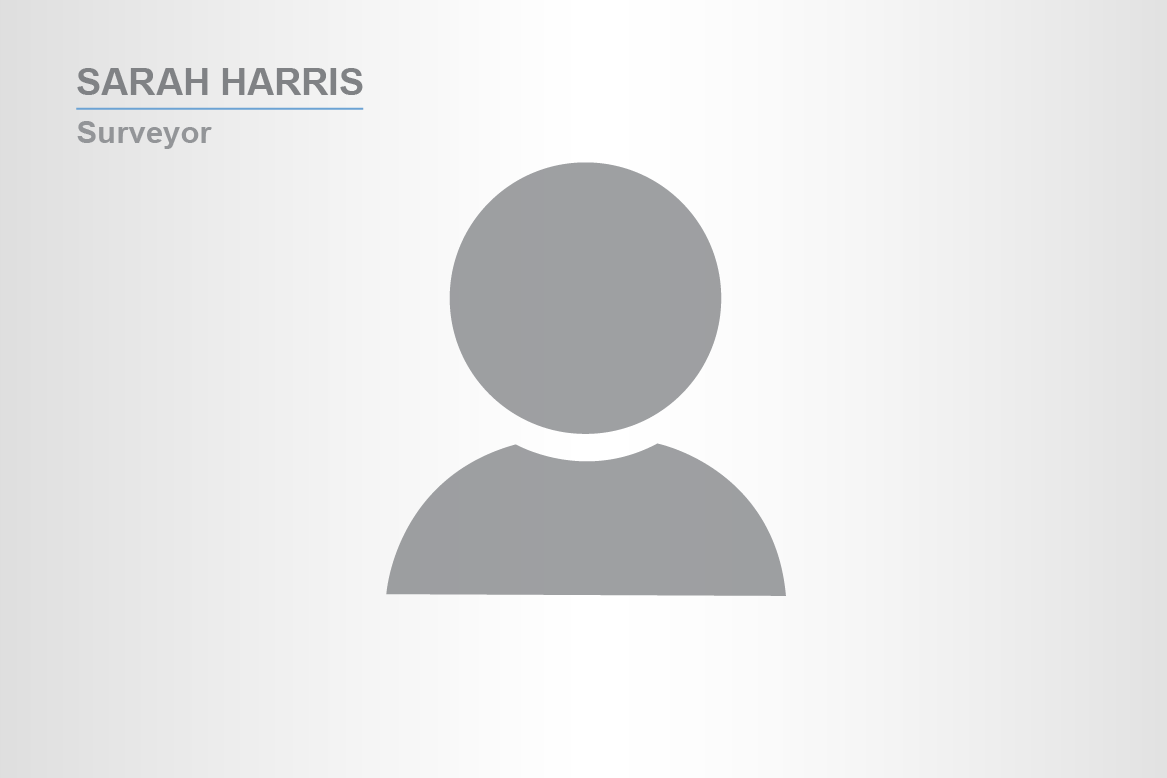 Contact Info
Address:
Unit 4, Terrace Level St Peter's Wharf, Newcastle upon Tyne, NE6 1TZ
Sarah Harris
Surveyor
Sarah successfully completed a Bachelor of Business (Property) at University of South Australia in 2018. She previously worked as a Graduate Valuer in Adelaide, South Australia, before relocating to the UK in the later part of 2019, where she was a Letting Negotiator. Sarah has now joined Cell:cm's Newcastle team in a role within the Estates team. She is also enrolled on the RICS Assessment of Professional Competence programme with a view to becoming a Chartered Surveyor.
Outside of work, Sarah enjoys off-road cycling, walking and hiking.