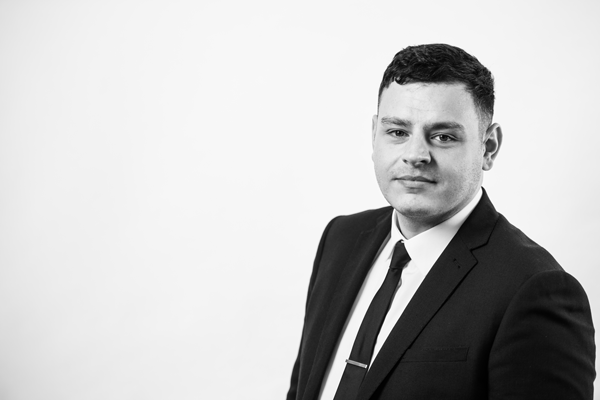 Contact Info
Address:
Unit 4, Terrace Level, St Peter's Wharf, Newcastle upon Tyne, NE6 1TZ
Walter Leiper
Surveyor
Walter joined Cell:cm as an Assistant Building Surveyor as part of his placement year, studying towards a degree in Building Surveying at the University of Northumbria. Walter is eager to gain valuable hands-on surveying experience and develop industry skills by working alongside his peers. Completing his placement year with Cell:cm will assist Walter in his final year of university and will provide him with industry skills and experience as he starts on his APC pathway, working towards becoming chartered.
In his spare time Walter enjoys travel and cooking, with a particular flair for Chinese cuisine, stemming from his time as a teaching assistant in China. After completing his degree, Walter plans to travel to South America to experience Carnival in Brazil along with visiting the Patagonia region.