Established in 2004, Cell:cm is a niche firm of Chartered Surveyors providing specialist telecoms property advice to landlords and property owners with mobile phone masts, aerials, antennas and other electronic communications apparatus located on land and buildings. We are regulated by The Royal Institution of Chartered Surveyors (RICS), thus demonstrating that we practise to globally recognised ethical and professional standards.
We currently advise in excess of 350 individual clients controlling approximately 4000 mobile network base stations in the UK. Our clients range from farmers with single mast sites to pension funds with portfolios of urban roof top telecoms lettings, as well as other organisations such as local authorities, police forces, sports clubs, universities and hospital trusts. Cell:cm only represents landowners in the telecoms / electronic communications sector. We do not act for any telecommunications / mobile network operators.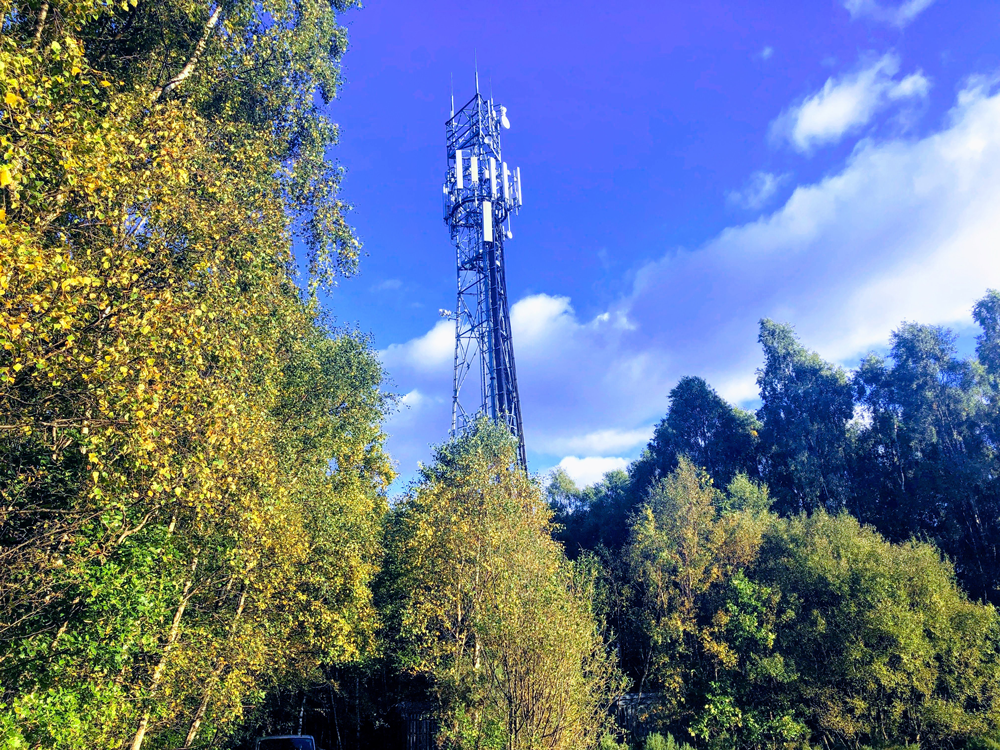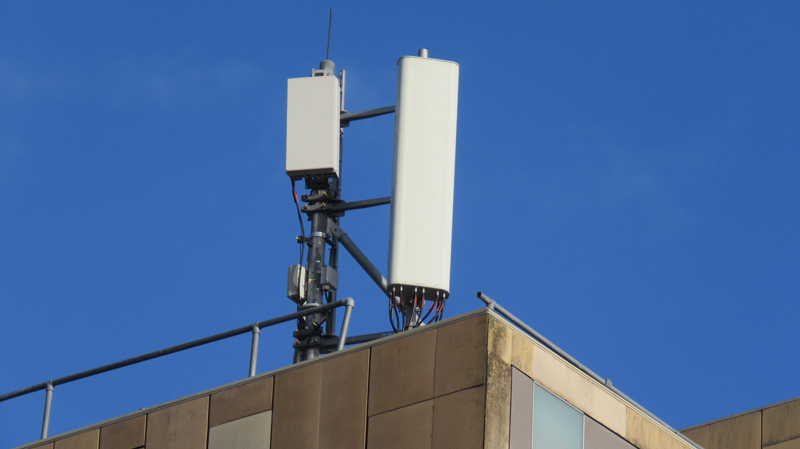 We have a large team of dedicated and experienced professionals working from our bases in Glasgow, Newcastle upon Tyne, Manchester, Lichfield and Amersham. Cell:cm provides specialist telecoms property services including estate management, building consultancy and project management, health & safety consultancy, RF consultancy, access management and utilities consultancy. Our specialist sector has undergone a marked change following the enablement of the new Electronic Communications Code, as part of the Digital Economy Act 2017. More than ever before, landlords with telecoms assets are urged to seek specialist professional advice when dealing with telecoms code operators. For an initial informal discussion to see how Cell:cm can assist in ensuring your interests are protected, please contact us.