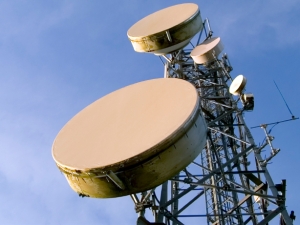 Would you like to work for Cell:cm Chartered Surveyors?
Cell:cm is always looking for talented staff, with or without telecoms experience, if you believe you have something to offer please submit your CV to careers@cellcm.com
We are a dynamic firm, with a great work ethic. We pride ourselves on the training and development of our staff and our long term staff retention.