Our specialist estate management service is designed to cover every aspect of the day-to-day management of a telecoms site or portfolio of sites, either on an individual instruction or a full management basis, allowing you to focus on your core business. We realise there is not a one size fits all solution and we would be happy to meet with you to discuss a package to suit your individual requirements. Typically, our clients have come to rely on our specialist team of surveyors for all aspects of estate management to include:
Access management – following on from a request via our on-line database you will only hear from us once we are satisfied that any request for access is permitted under a given agreement and all documents and certifications are in order, thereby drastically reducing the number of access requests and the confusion surrounding these and keeping an accurate record of all access visits.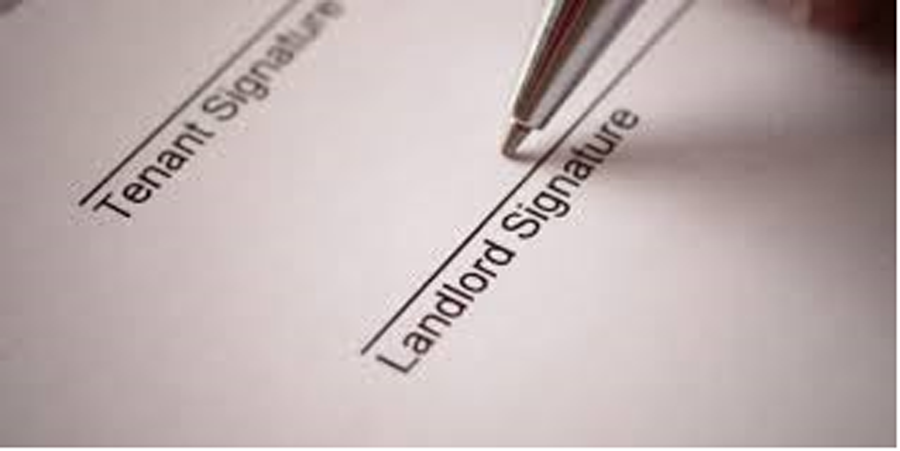 Rent reviews – our alert system will ensure that we never miss a key date and you can be assured that we'll always strive to achieve the best possible outcome for you, supported by our database of high quality comparables across the UK.
Lease renewals – we will provide guidance throughout the process and particularly in relation to the complex area of renewals or new lettings under the Electronic Communications Code together with corresponding values.
Managing upgrade requests – we will manage all aspects of any request for consent under an agreement and will provide guidance in relation to the rights granted both by the agreement and the Electronic Communications Code.
Breach rectification – we will advise on all aspects of any identified breaches and always with your strategy in mind. This can involve a new legal agreement or deed of variation/ rectification to amend the terms or action to remove the offending equipment.
Rent collection – as a firm regulated by the RICS we are able to provide a full rent collection service on your behalf and you simply receive a cheque at times to suit you.
Power cost recovery – in our experience landlords can be several thousand pounds out of pocket and have been paying for the Operator's supply of power without realising it. Our power cost recovery service has seen us recover over millions of pounds for our clients which they are due and which has been accrued by the operators.
Vacant possession – we are able to provide advice in the three aspects of bringing a code agreement to an end; being the commercial agreement, the Landlord & Tenant Act (where appropriate) and the Electronic Communications Code, which requires very careful handling regardless of the text of any commercial agreement.
Once we are instructed you can rest assured that your site will be professionally managed by an experienced and professional team of surveyors, thereby reducing the management burden on you. You will be assigned a single point of contact who will use their market knowledge and expertise to maximise your income stream and ensure that your obligations under your agreement are being met and that professional advice is only a phone call or email away. We will manage all aspects of liaising with the mobile operator(s) and will keep you informed of key events by whatever means work best for you, be it regular reporting or via face to face meetings. Should you wish to discuss any aspect of estate management or of code agreements in greater detail please contact us and one of our team will be happy to assist.
---
For advice or guidance on any aspect of Estate Management, contact us now.