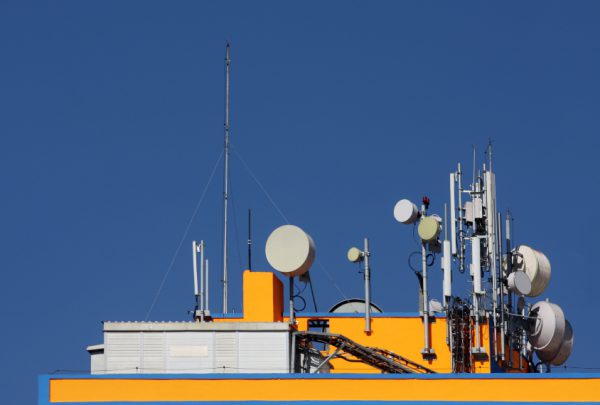 Covid-19 puts strain on telecoms network
In a recent article by the Telegraph, it is suggested that the telecoms network is currently under significant pressure as a consequence of home working and other requirements for increased remote communication during the Covid-19 outbreak.
Cell:cm recognise the importance of keeping mobile networks running throughout these challenging and disruptive circumstances. This is why the entire Cell:cm team is working together to ensure that requests for works of an emergency or critical nature at our clients' telecoms sites are being completed as soon as possible, continuing to build effective relationships between network providers and site owners.
---
For more information on this matter or if Cell:cm may assist in relation to your site, please contact us.
---