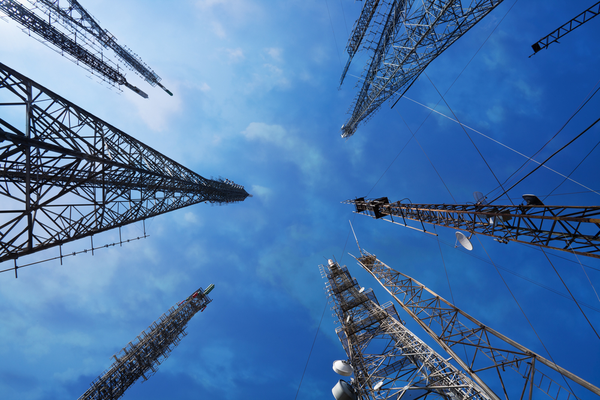 Ministers Call on Local Authorities to Help Deliver Digital Connectivity in the UK
On the 27th of August 2020, the Department for Digital, Culture, Media & Sport published their vision on how local authorities can support the UK to recover from the implications of COVID-19, by unlocking greater access to land for better broadband and mobile connectivity.
As a part of this vision, the Digital Infrastructure Minister and the Local Government Minister urged local authorities to follow new advice to facilitate Operators with faster installation of telecommunications equipment, in a bid to improve connectivity in the UK.
Health and safety issues around 5G technology remains the biggest concern among wider stakeholders. However, the UK Government has also issued new guidance for local authorities and the general public in an attempt to address these concerns.
To read the full press release, please see the link published on the UK Government's website:
https://www.gov.uk/government/news/ministers-call-on-councils-to-help-deliver-digital-connectivity-ambitions
---
For more information on this matter or if Cell:cm may assist in relation to your site, please contact us.
---