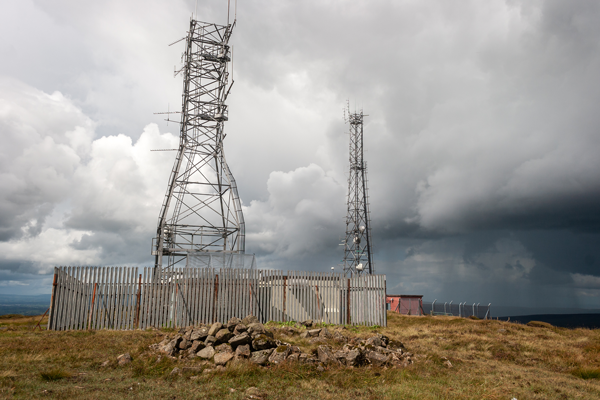 New UK Review into the Impact of Huawei Equipment Installed as 5G is Rolled Out
As the relationship between the USA and China deteriorates from a tumultuous trade war, the UK has faced pressure to review the potential security ramifications of allowing Huawei equipment to be rolled out in the UK's 5G Network.
In January, the UK government compromised by restricting Huawei from installing "sensitive parts" of the Network and limiting Huawei to a 35% share of the network's infrastructure. Under the current agreement, the UK mobile operators would have three years to ensure Huawei's equipment meets the above restrictions.
In May, the US government introduced new sanctions against Huawei due to potential security concerns surrounding the Chinese company. Due to these sanctions, the National Cyber Security Centre will reassess the potential security concerns of allowing the widespread installation of Huawei equipment.
A NCSC spokesman said:
"The security and resilience of our networks is of paramount importance."
"Following the US announcement of additional sanctions against Huawei, the NCSC is looking carefully at any impact they could have to the UK's networks."
The results of this review may have a dramatic effect on how 5G continues to be rolled out in the UK, and UK mobile operators await the result of this review with bated breath.
Read more about the review on BBC News – https://www.bbc.co.uk/news/business-52792587 and the UK's current position from the NCSC – https://www.ncsc.gov.uk/guidance/ncsc-advice-on-the-use-of-equipment-from-high-risk-vendors-in-uk-telecoms-networks
---
For more information on this matter or if Cell:cm may assist in relation to your site, please contact us.
---