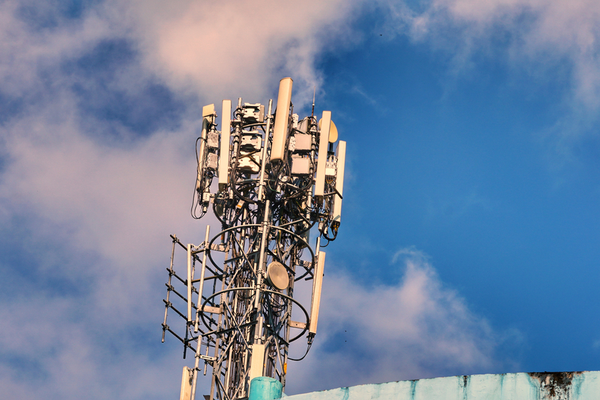 Nokia Signs a 5G Deal to Become the Largest Equipment Provider to BT
Following the UK's Government order for all telecommunications businesses to remove all Huawei equipment from the UK's 5G networks by 2027, Nokia is set to become a major beneficiary of Huawei, which ended the business relationship dated back to 2005 between BT and Huawei.
Nokia will replace the majority of the Huawei equipment in the EE network, and will now provide additional base stations and antennas, to help to evolve BT's radio access network to 5G. The EE network already uses Nokia to provide its 3G service and the Finnish telecoms firm will also replace the Huawei equipment in BT's 2G and 4G networks.
Currently, Nokia's equipment provides coverage to EE customers in Greater London, the Midlands and rural locations in the UK. It is expected that this latest deal will extend BT's use of its telecommunications infrastructure to provide further connectivity in cities and towns including Aberdeen, Cambridge, Dundee, Exeter, Southampton and York. Nokia will account for two-thirds of BT's radio access kit.
To avoid becoming solely dependent on one vendor, it is expected that BT will be announcing their second vendor to buy their kit from. BT had previously chosen telecoms kit provider, Ericsson, to replace the "core" Huawei equipment. This includes sensitive parts of its network that route data and voice calls across servers to deliver them to the right location. The Nordic telecoms kit provider is the favourite to be named as BT's second radio access network kit supplier.
Philip Jansen, CEO of BT Group suggested:
"Digital connectivity is critical to the UK's economic future, creating jobs and underpinning sustainable growth. That's why BT is making game-changing investments in full fibre and 5G. In a fast-moving and competitive market, it's critical we make the right technology choices. With this next stage of our successful relationship with Nokia we will continue to lead the rollout of fixed and mobile networks to deliver stand-out experiences for customers."
Pedda Lundmark, President and CEO of Nokia, stated:
"I am delighted that BT has extended its partnership with Nokia on 5G RAN, making Nokia BT's largest infrastructure partner. Our two companies have collaborated for over a quarter of a century in order to deliver best-in-class connectivity to people across the United Kingdom. We are proud to support BT's 5G network evolution and look forward to working even more closely together in the years to come."
For further information on the Nokia 5G deal, please see the links below:
https://www.nokia.com/about-us/news/releases/2020/09/29/nokia-signs-5g-deal-to-become-bts-largest-infrastructure-partner/
https://www.bbc.co.uk/news/technology-54337759
---
For more information on this matter or if Cell:cm may assist in relation to your site, please contact us.
---