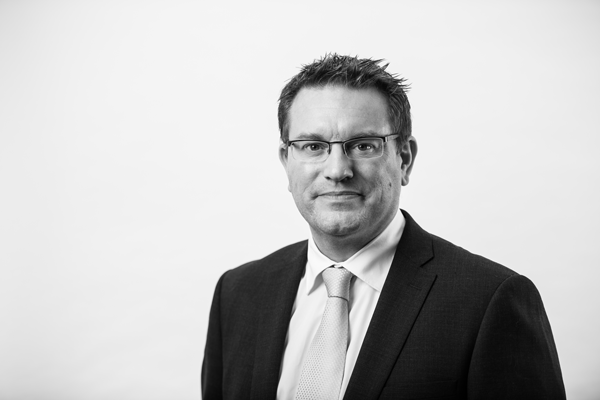 Contact Info
Address:
16-18 Conduit Street, Lichfield, Staffordshire, WS13 6JR Registered No. 06493079
Andy Charlesworth
Utilities Manager
Andy is based in our Lichfield office and joined Cell:cm in November 2019 to provide Energy Management support for clients, interfacing with the mobile network operators on all matters relating to the supply of electricity. He has worked within the telecoms industry for over 4 years and previous to that Andy provided advice to independent pharmacists to navigate the ever-changing healthcare landscape by way of information technology solutions.
Andy spends most of his spare time with his family and occasionally gets the opportunity to play drums and gig with his band.