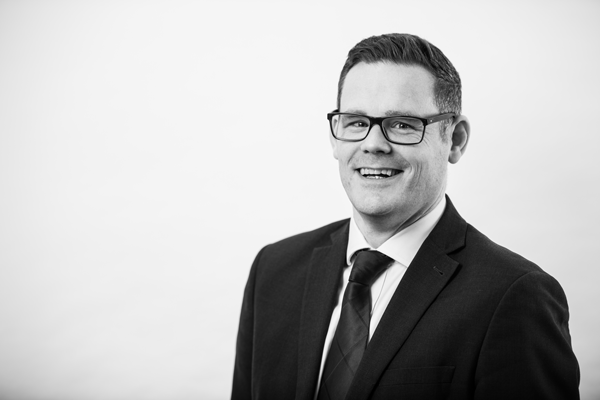 Contact Info
Address:
29 Waterloo Place, Leamington Spa, CV32 5LA
Chris Brown BSc (Hons)
Director
Based in our South-East Office, Chris joined Cell:cm as an Associate Director in 2019. He has worked in the telecoms sector since 1998, mainly in roles advising the mobile network operators. With a background in estate management and site acquisition, Chris has dealt with countless lease renewals, rent reviews, NTQs and has provided new Code and landlord and tenant advice to a variety of clients. When not in work, Chris enjoys keeping fit by teaching and competing at martial art, and spending time with his young twins.