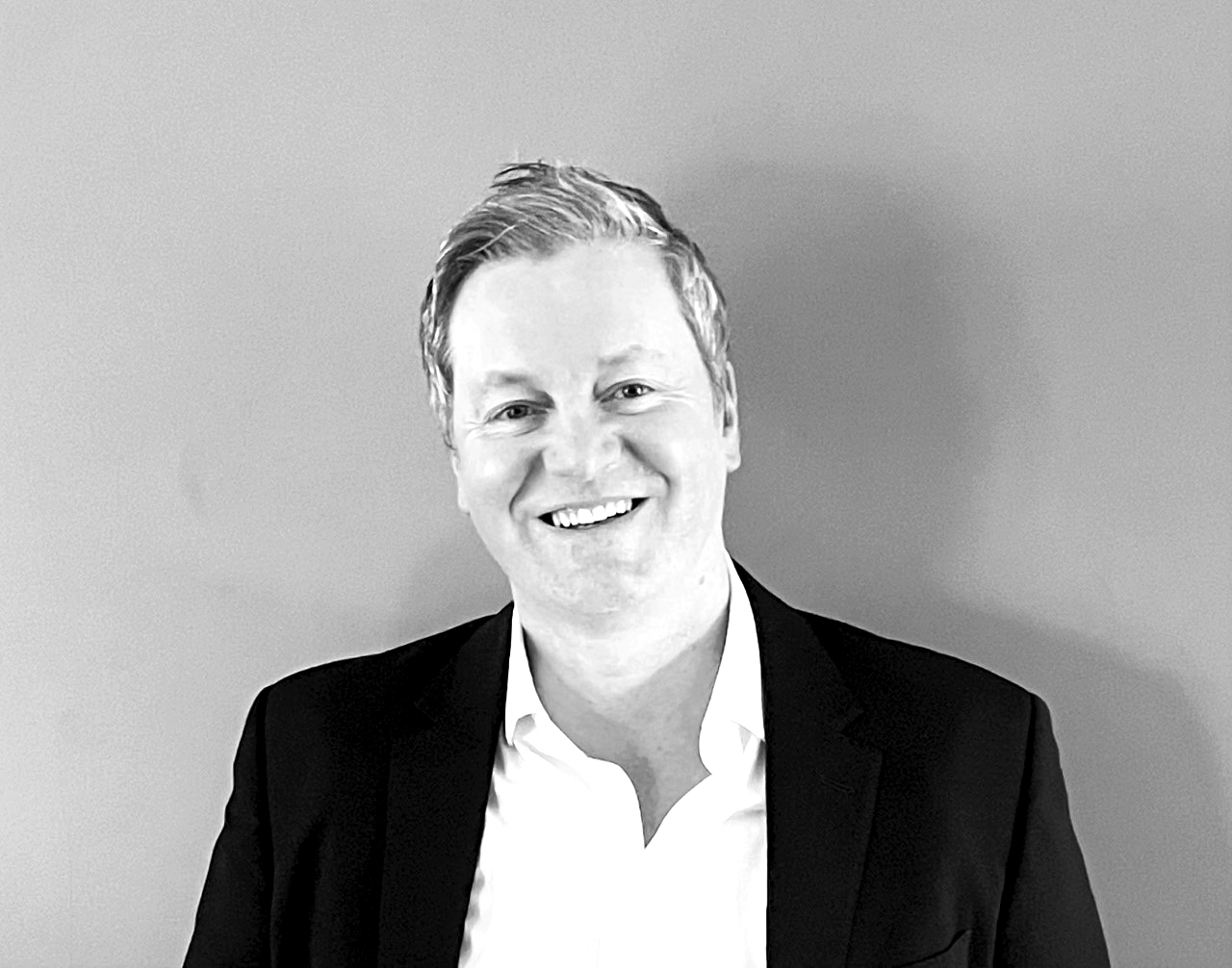 Contact Info
Craig Ballantyne BSc MRICS
Director Building Services
Craig joined Cell:cm as a Director in January 2022, having worked in the telecoms sector for 20 years in the end-to-end management and delivery of telecommunications structures for Mobile Network Operators and private landlords.
Craig started his working career as a Civil Engineer but later went on to become a Chartered Surveyor and member of the RICS. His early telecommunication career started with the rollout of the Airwave Communications System for the emergency services. He then went on to work on numerous roll-out projects over the years delivering 3G, 4G and most recently 5G services, in both the UK and Ireland. Working with all the operators on rollout programs Craig has a wealth of experience in the telecommunications sector.
Outwith work Craig has a young family which takes up most of his spare time but is looking forward to finding the time to get back out on the golf course.