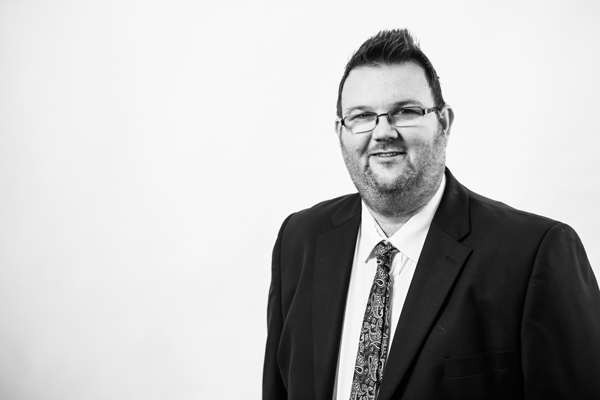 Contact Info
David Powell MRICS
Associate Director
David joined Cell:CM Chartered Surveyors in August 2018 as an Associate Director for Site Services. He has over 25 years' experience in the property industry. David spends much of his time inspecting sites and preparing EMF reports that help our clients establish safe working practices around telecom apparatus.
David qualified as a Chartered Surveyor in 2001 and, over the course of his career to date, has worked within a variety of organisations including Lambert Smith Hampton and Somerset County Council. Over the past 7 years has inspected over 2000 telecom sites in the United Kingdom and the Republic of Ireland.
In his spare time David enjoys spending time with his family and Dalmatian, and can often be found walking on an east coast beach.