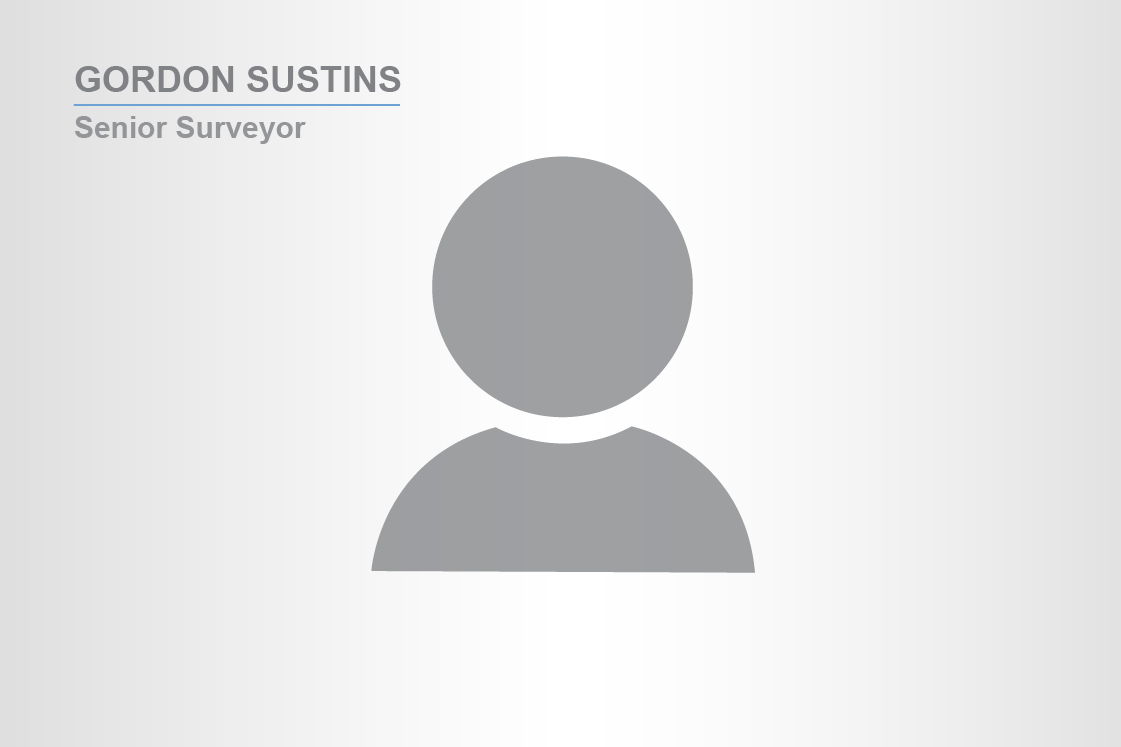 Contact Info
Address:
Newcastle upon Tyne Unit 4, Terrace Level St Peter's Wharf Newcastle upon Tyne NE6 1TZ
Gordon Sustins
Senior Surveyor
Gordon joined Cell:cm in November 2020 as a Senior Surveyor. With over 13 years of experience working in the Telecoms industry, he has managed various mobile network operator projects on telecoms sites across the UK. Gordon has previously also managed site/operator decommissions and, most recently, has exclusively managed the large portfolio of a public sector organisation.
Outside of work, Gordon has an ice-hockey family and frequently travels to Scotland for his sons' matches. He also enjoys keeping fit and is partial to an occasional single malt whisky.