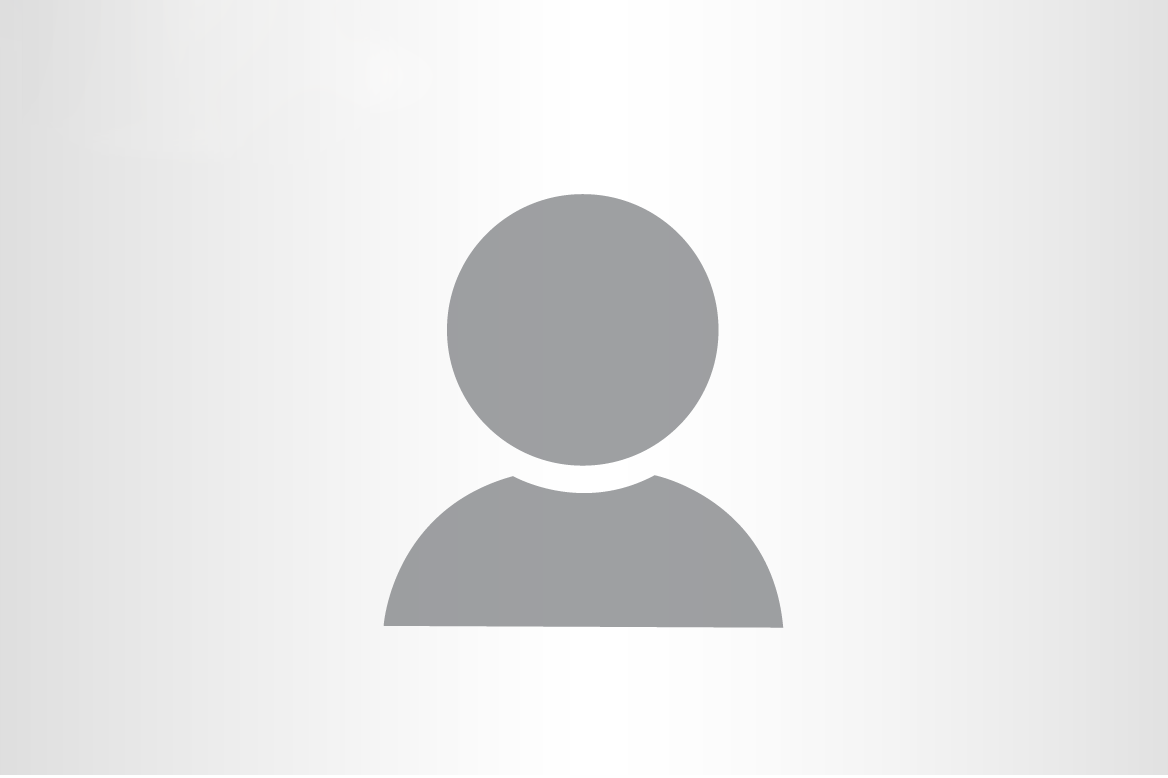 Contact Info
Address:
Office 216-218, The Wright Business Centre, 1 Lonmay Rd, Glasgow G33 4EL
Jelena Dusevska
Senior Surveyor
Jelena moved to the United Kingdom in 2010 to pursue a career in the Real Estate industry. Initially, she completed a Real Estate degree at the University of the West of England, before completing an MSc in City Planning and Real Estate Development at the University of Glasgow. Jelena subsequently worked in a residential completions team for some of the largest newbuilt developments in London, after which she returned to Scotland to work in Commercial Property Management and Telecommunications for the mobile operators. Through these roles, Jelena has gained valuable experience in the Telecoms industry, working on various upgrade projects, including a 5G roll out. She joined Cell:cm in May 2020 working in the Estates Team, covering Scotland and the North of England from Cell:cm's Glasgow office.
In her spare team, Jelena enjoys outdoor activities such as running, cycling and hillwalking.