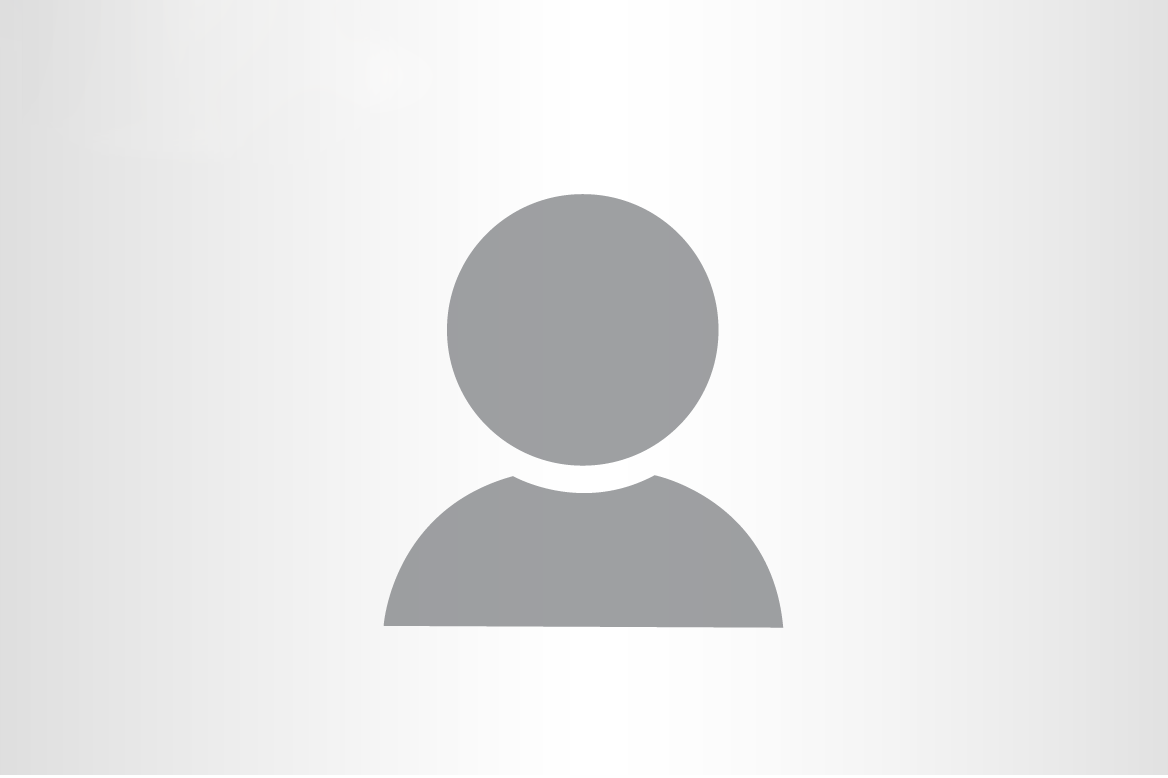 Contact Info
Address:
Newcastle upon Tyne Unit 4, Terrace Level St Peter's Wharf Newcastle upon Tyne NE6 1TZ
Lewis Tanney
Associate Director
Lewis qualified as a Chartered Surveyor in 2013. Prior to commencing his role at Cell:cm, he was employed by Knight Frank in their Property Asset Management department and was tasked with managing a varied commercial property portfolio comprising of retail, industrial and office premises. This included landlord and tenant matters, negotiating lease renewals and rent reviews. He was also responsible for marketing and negotiating certain new lettings and sales across the portfolio. At Cell:cm, Lewis is a Senior Surveyor in the Estates Team.
Outside of work, Lewis enjoys playing golf, particularly in Portugal!