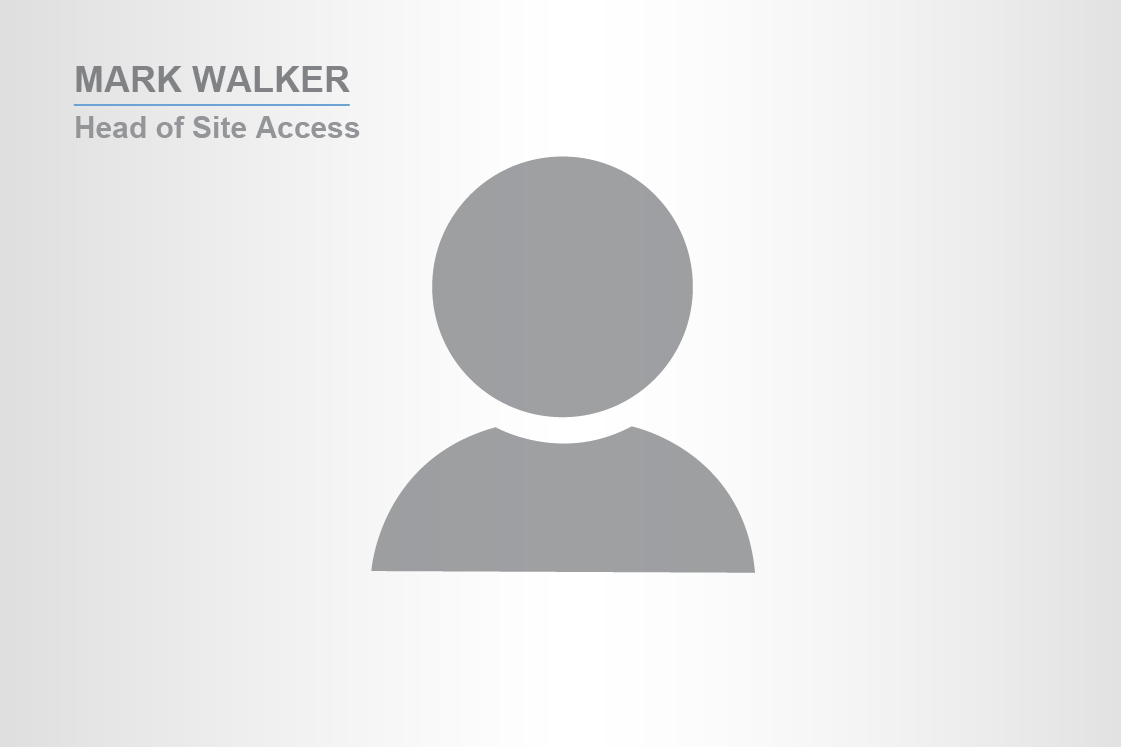 Contact Info
Address:
Newcastle upon Tyne Unit 4, Terrace Level St Peter's Wharf Newcastle upon Tyne NE6 1TZ
Mark Walker
Head of Site Access
Mark joined Cell:cm in November 2020 and is overseeing the Cell:cm Access Team based in Newcastle. With a management background in the public sector care industry, in previous roles he was responsible for the Health and Safety of buildings, Risk Management and a large amount of various other tasks.
Mark loves most sports, with football (especially Newcastle United), golf and cricket being of particular interest. He also has a love of heights and has enjoyed bungee jumping in the past.