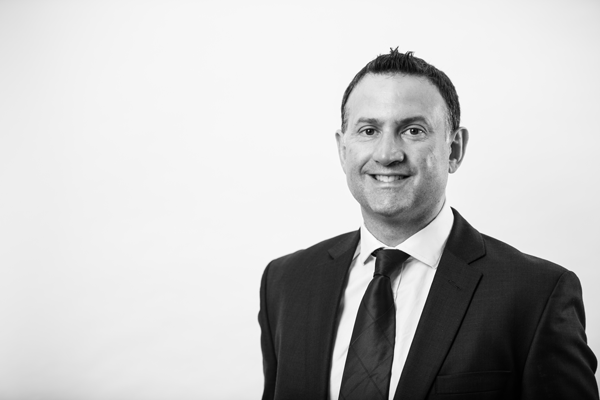 Contact Info
Martin Dawson
Associate Director
Martin is an Associate Director of Cell:cm Chartered Surveyors and is based in Cell:cm's South-East Office. Having already worked in the specialist telecoms sector for 20 years, Martin joined the Cell:cm team in February 2019.
Martin's early career was focussed on telecoms site finding and site acquisition during the rush to build the operators' 3G networks in the early 2000's. He then obtained extensive experience purchasing telecoms sites for an investment portfolio.
Martin then returned to working for the mobile network operators in 2008 as an agent at Tyco where he assisted mainly in upgrading and consolidating the operator networks. This included working with Vodafone's important corporate clients to come up with innovative coverage solutions for them, as well as involvement in facilitating mobile coverage for the 2012 London Olympics. Martin subsequently joined Cluttons where he spent over seven years focused on estate management tasks including the negotiation of lease renewals and rent reviews, mainly for the CTIL (joint venture between Vodafone and Telefónica) portfolio team. This then led to his involvement in the negotiation and conclusion of large portfolio deals and the relationship management of airports including access procedures and contract management.
Martin works in the south team at Cell:cm, which includes engagements in London, mainly dealing with higher level development, consultancy, rent reviews, upgrades and lease renewal work.
Away from work, Martin is a keen (if aging) rugby player and helps to coach his daughter's U11 rugby team at his local rugby club!