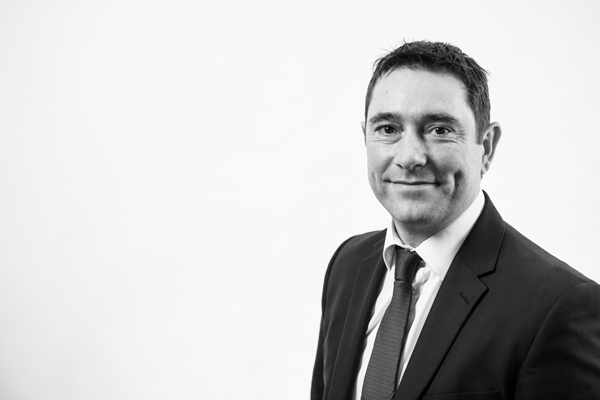 Contact Info
Address:
Suite A, Deanway Business Park, Wilmslow Road, Handforth, Cheshire, SK9 3HW
Michael Ihringer
Director
Michael joined Cell:cm in September 2019 opening their new North West Office in Manchester with a view to building on Cell:cm's strong existing client base in the area. He brings significant experience within the telecoms industry. Previously working in acquisition and planning, before moving to the Estate Management side in 2007 with a large multinational firm of surveyors, he has substantial knowledge of all aspects of the management of telecoms sites from "cradle to grave", such as acquisition, planning, dealing with rent reviews, lease renewals, arbitration submissions, large site portfolio discussions with councils and similar organisations, site inspections, Code valuations and ultimately site termination and removal.
When not in work, Michael enjoys spending time with his three boys coaching them with his local football team, and currently suffering visually as a season ticket holder at Manchester United.