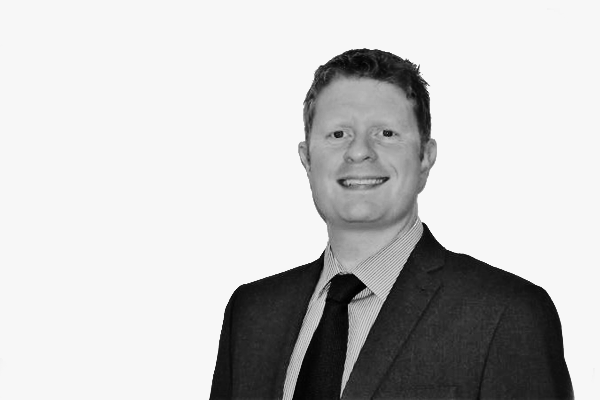 Contact Info
Address:
Office 216-218, The Wright Business Centre, 1 Lonmay Rd, Glasgow G33 4EL
Russell Glendinning BSc (Hons) MRICS
Director
Russell joined as Director of Cell:cm Chartered Surveyors in June 2016 after 16 years working across all operators and latterly within Cornerstone, the rollout company for both Vodafone and Telefonica. A Chartered Surveyor since 2003, Russell developed a specialist knowledge and experience in the electronic communications property sector, which has given him an important insight to the workings of the mobile phone operators.
Russell oversees Cell:cm's RICS training programme and frequently sits on the panel for the Assessment of Professional Competence, the gateway to the RICS. This training ensures Russell stays abreast of all RICS training legislation and ensures that the younger generation of surveyors in Cell:cm receive the very best start in their careers.
Russell's early career was spent at a residential and commercial property practice in Edinburgh before joining what is now Arqiva in 2000. He left Arqiva in 2002 and between 2002 – 2006 he worked for operator's agents before moving to Vodafone in 2006 where he remained until he was subject to TUPE into Cornerstone with the rest of his colleagues. During his time at Vodafone Russell was responsible for their portfolio of mast sites and installations in the North of England, Scotland and Northern Ireland. He subsequently took that role on for Vodafone and o2 after joining Cornerstone and reported into the Acquisition Director before leaving to join Cell:cm Chartered Surveyors.
Together with his Co-Directors, Russell is now ultimately responsible for the whole of the Cell:cm team, the delivery of its services to clients and the day to day operations. He maintains a case-load, mainly dealing with higher level development, consultancy and lease renewal work.
Away from work, Russell enjoys spending time with his family, Burns poetry (where he can frequently be heard reciting at Burns Suppers) and trying to bring people round to his love of Single Malts!